Home Watch Columbus
Columbus' First and Only Accredited Home Watch Provider
Are you a snowbird or seasonal resident? Are you leaving your home for an extended trip? Has an unexpected circumstance taken you away from home? Is your loved one recovering in rehab, leaving their house unoccupied for an undetermined length of time? Are you a Realtor, Builder or Attorney with an unoccupied property?
What can go wrong?
Roof leak, HVAC or sump pump failure, pest infestation, burst pipes resulting in costly  damage including mold growth, squatters…just to name a few.  A vacant home is a vulnerable home in many ways. Small issues, if not caught early, can quickly cause significant damage resulting in costly, time consuming repairs.
The definition of home watch is the visual inspection of a home or property looking for obvious issues and potential problems. Home Watch Columbus can help manage your risk, protect your investment, and provide you peace of mind while you are away from home. Home watch is an essential service. In fact, some insurance carriers deny claims if the homeowner left their home unoccupied for a period of time and did not engage a professional home watch provider.
Home Watch Columbus is accredited, bonded, and insured. We understand the challenges that come with a vacant property. Our goal is simple – provide our clients with peace of mind while they are away from home. Allow us to put our expertise in property management to work, protecting your investment, as if it is our own.
How does home watch work?
Home Watch Columbus will perform regularly scheduled, multi-point interior and exterior inspections of your home, sending you pictures and a detailed report after each visit. Should an issue arise, we will promptly notify you, and with your direction, manage the situation in a timely, efficient manner. Between our property management experience and wide-ranging access to contractors and resources, we are confident we can manage any situation.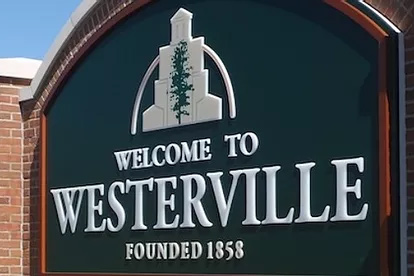 Owner Susan Briggs has been designated as a Certified Home Watch Professional by the National Home Watch Association
#03220233
We are a proud Accredited Member of the National Home Watch Association.
Our services include but are not limited to:
HOME WATCH INSPECTION
KEY HOLDER SERVICE
CONCIERGE SERVICE
VEHICLE START-UPS
REALTOR/BANK/ATTORNEY SERVICES
SHORT TERM RENTAL ASSISTANCE
How do you get started?
Contact us. We will schedule a time to answer your questions, followed by a brief home visit to understand your needs. From there, together we will decide on the plan that best suits you and your property.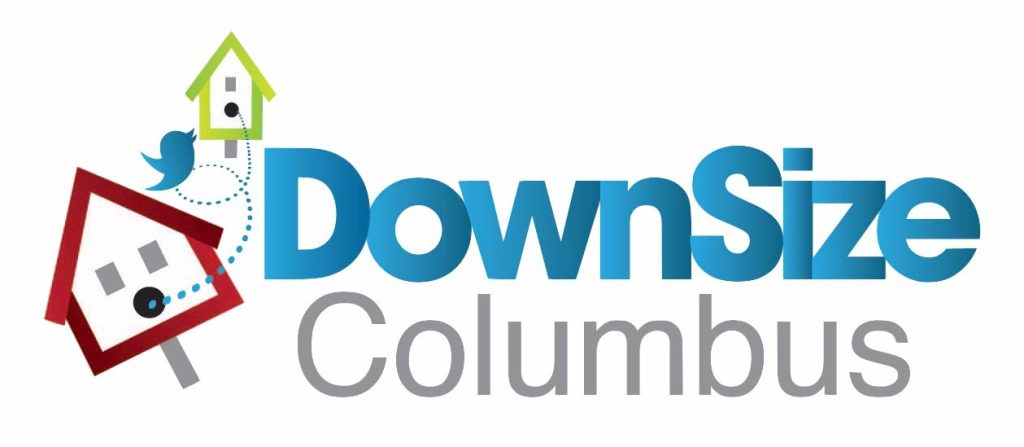 Monday – Friday
9am – 5pm
Available after hours at an hourly rate